Hull Anti Fouling
Marlin Marine can offer the complete anti fouling package.
Travel lift, preparation of hull, application of anti fouling. We use our preferred brand of Anti Fouling is international but are able to apply other products at the owners request.
Sand Blasting
Our sand blasting facility offers the opportunity to remove existing anti fouling or for osmosis treatment.
Coppercoat
Coppercoat is a trademarked multi season Antifoul treatment and is possibly the most powerful and long lasting anti-fouling available to the modern yachtsman.
A hard wearing densely copper filled epoxy resin that is covered by a Coppercoat ten year guarantee if applied by our trained professionals.
Marlin Marine Services are a fully licensed Coppercoat dealer, meaning we have the possibility of retailing the product by the litre and application facility.
Sandblasting of the hull is necessary to remove existing hull coatings in preparation for Coppercoat.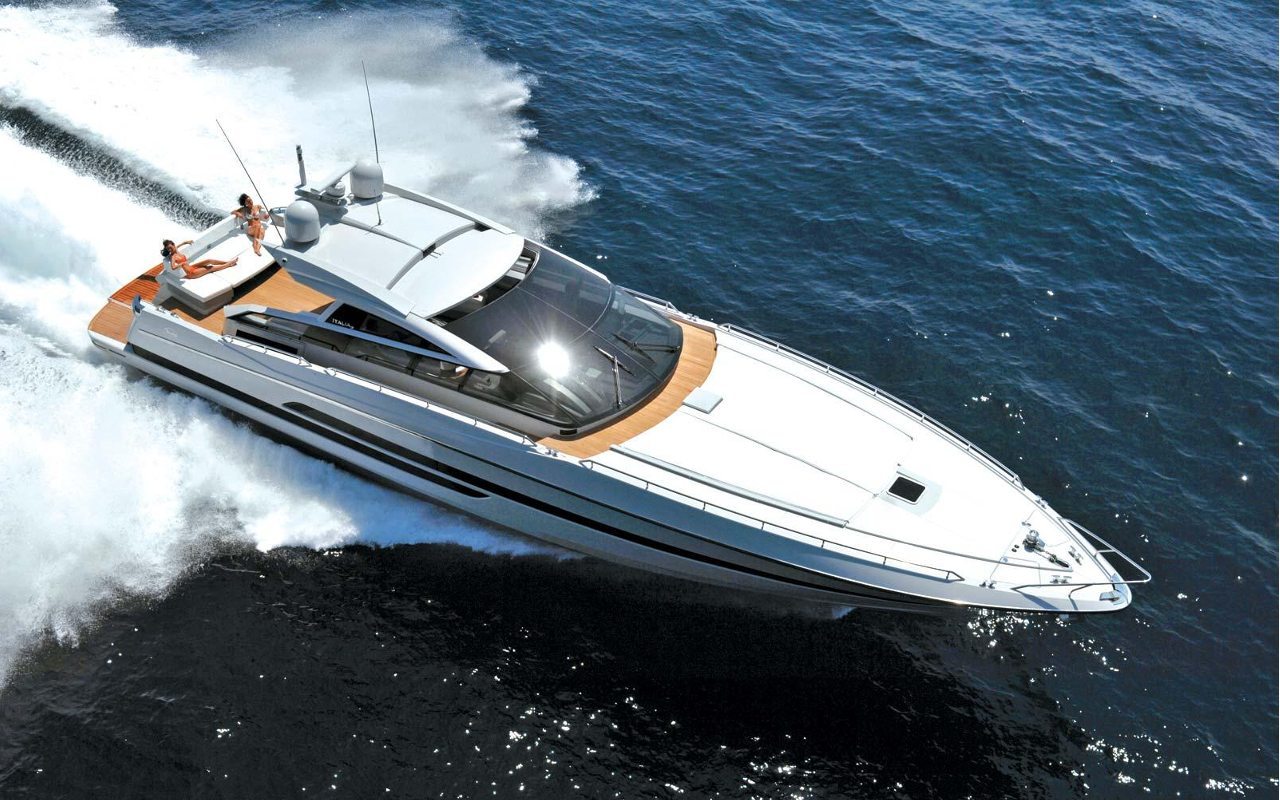 GRP Repairs
Our in-house team cover every aspect of GRP repairs. Using state of the art techniques and materials including carbon fibre and spray gel.
Our GRP professionals deal with gel coat repairs and colour matching, can design mouldings or bespoke fittings, rebuild the hull after boating accidents, repair and cover stress cracks, osmosis treatments, reconditioning of faded hulls,and any structural damage.
Marlin Marine Services SL have an exceptional reputation and are fully recognised and recommended by leading UK and Spanish Insurance companies.
All works are carried out to Lloyd's, ABS and Rina standards.
Full Refits
Full Refit Project Management
Marlin Marine are able to organise a total refit of your vessel, we are professional project managers and are able to undertake a total refit including but not limited to Hydraulics, shipyard work, shaft works, propellers, electronics, pumps, wiring.
Hydraulics
Shipyard Services
Shaft Works
Propellers
Electronics
Pumps
Wiring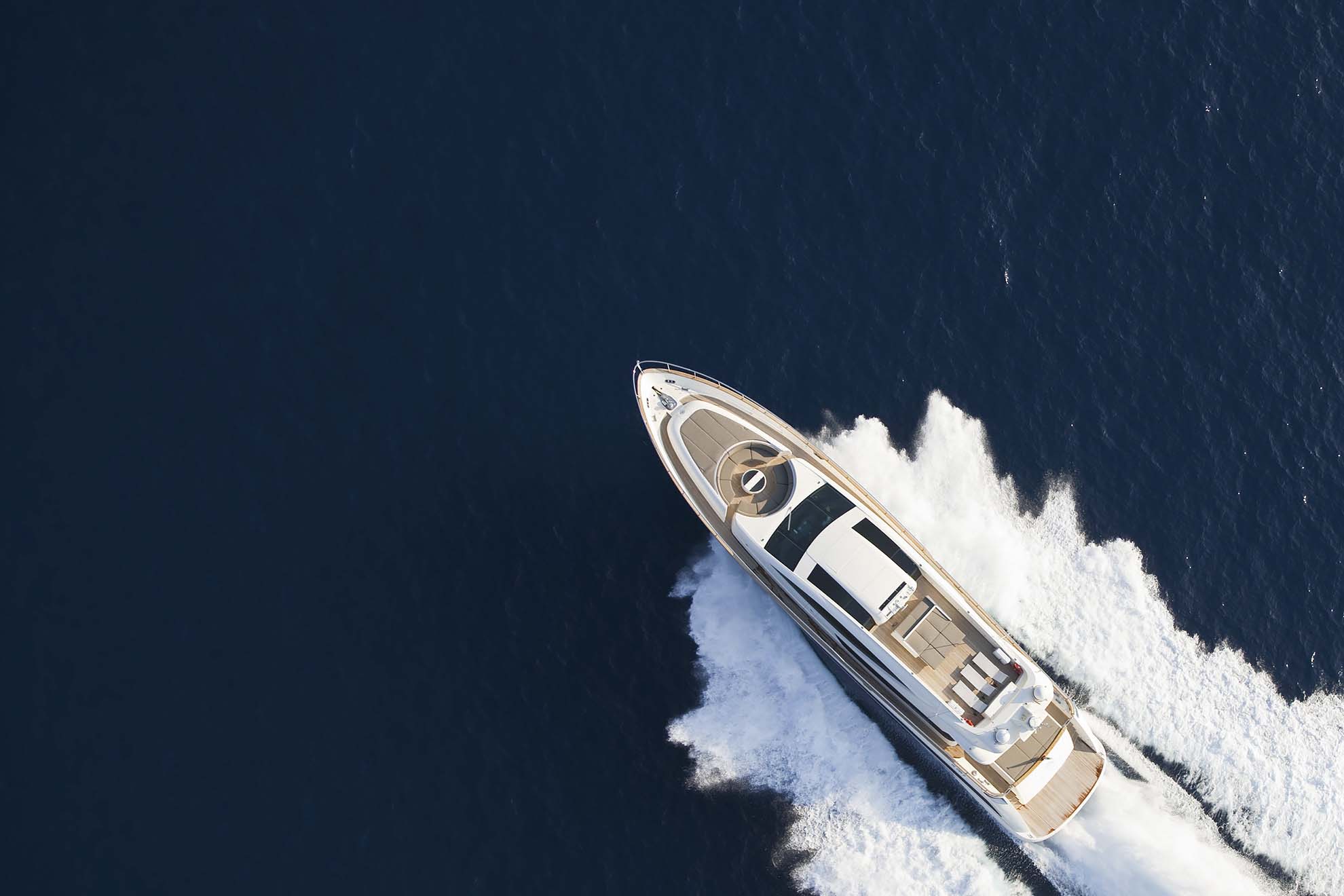 Yacht Polishing
We provide hand and machine polishing depending upon your boats requirement, prolonging the condition of the Hull. We also specialise in the polishing of all stainless steel work onboard.
Road Transport
We have access to a purpose built transport lorry capable of carrying up to a 20 metre vessel, which is fully insured for the duration of the transport. This is ideal to relocate your boat to our undercover storage unit or a destination of your choice. Road pick up and drop off points are limited to those which have good road access; however solutions can be discussed for those points which are more limited than others.
Hull Survey
We are able to produce Hull surveys for Aluminium, Steel or GRP hulls and provide essential repairs.
Shipyard Work
Our extensive purpose built workshop facility in Port Adriano is conveniently located close to the brand new 250 ton travel lift in Port Adriano's state of the art shipyard. This means we are in the best position to take care of your shipyard requirements; including hard-standing, lifting, tenting, scaffolding, sandblasting, painting and fibreglass work.
Onboard Watermakers
Marlin Marine S.L. are able to service and maintain all models of watermakers. And we are an approved Sales & Service agent for Idromar here in Mallorca. We have the latest models of Idromar water makers ready to instal onto your boat, as well as being able to off an after sales service, are able to provide other water maker manufacturers if you so wish, we will also fully advise you on the model that suits your requirements best, giving you the best options when choosing your new watermaker.