Bespoke Fabrication
With a fully equipped fabrication workshop within the ship yard we are able to design and fabricate all types of stainless steel works, custom pieces to fit your individual requirements. We are also able to fabricate all types of components in most metals and delrin.
Engine Works
We perform full host of engine services, including engine refits, repairs and services.
With a team of professional engineers and workshop located in the Port Adriano Shipyard, we provide a world class engine service & are MCA, Lloyds and RINA certified.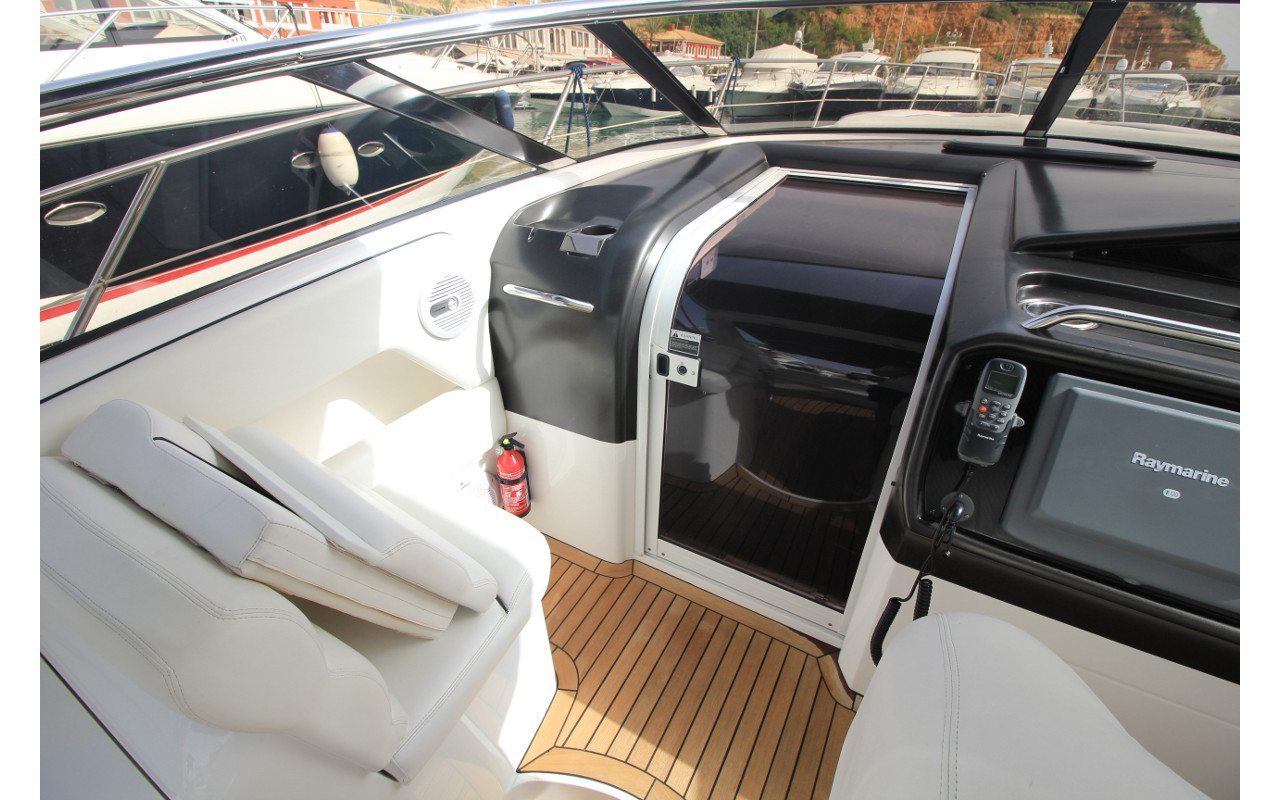 Hydraulics Solutions
Repair, Replace & Custom design Marlin Marine delivers top quality service efficiently & cost effectively.
We are able to work with wide range of yacht hydraulic & pneumatic systems both air and oil systems.
We take pride in our professionalism and the quality of our work speaks for itself.
Rolls Royce Jets
Rolls Royce Kamewa Water Jet specialists we are fully authorised to perform repairs and installations on all models of Kamewa jets.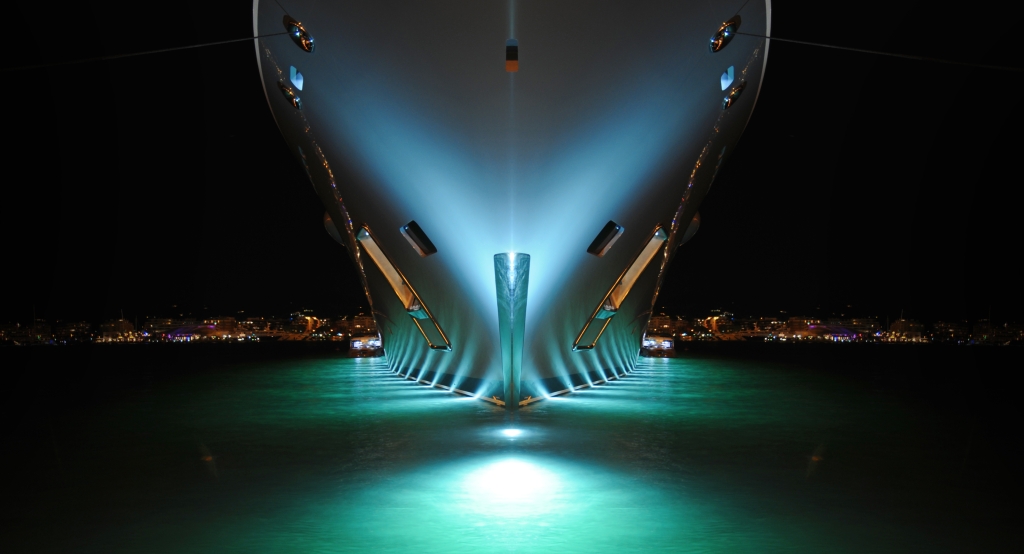 Shaft Work
Marlin Marine Services are able to offer shaft work, including removal and repair or replacement shafts, propeller repairs and cutlass bearing replacement on any type of vessel.
We are able to supply new running gear and repair existing shafts. As part of our refit facility we are able to take on shaft removals cutlass bearing replacement and propeller repairs. Shaft and engine alignment or a complete refurbishment if needed. We work alongside all major insurance companies as well as Loyds, ABS and Rina class approvals.
Problem Solving
Our fully trained engineers are able to assess your boat for onboard technical issues that have arisen and will efficiently chart the best solution to have your vessel performing again.
Professional Welding
We have 5 star Welding capabilities are able to repair all types of metals; including stainless steel, aluminium, bronze.
Able to perform onboard repairs and installations, and can design and fabricate bespoke pieces, and perform installations.